Waltons cement grip on Wal-Mart with new chairman
---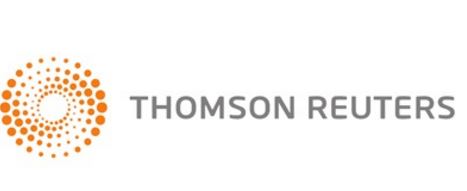 Wal-Mart Stores Inc (WMT.N) named the son-in-law of chairman Rob Walton as his successor on Friday, cementing the founding family's influence over the retailer as shareholders defeated a measure calling for an independent director to lead the board. Some investors, including large pension funds, had been pushing for a chairman without ties to the Waltons, Wal-Mart's founding family. They argued that the company needed stricter oversight after a bribery scandal involving its Mexico operations surfaced three years ago.
The proposal calling for an independent board chairman garnered 16 percent of voted shares, slightly more than a similar measure last year. But as expected the Waltons, who own around 51 percent of Wal-Mart's shares, and their supporters easily voted it down.
Greg Penner, 45, took over as chairman from Rob Walton as of the end of Friday's annual shareholders' meeting in Fayetteville, Arkansas, near where the world's largest retailer was founded nearly 53 years ago. Penner joined the family through his marriage to the granddaughter of founder Sam Walton. Walton died in 1992.
Wal-Mart said Penner, a former Goldman Sachs analyst whose roles in the retailer have included a senior position at the online business and as chief financial officer in Japan, brought strong operational experience in addition to his family ties.