Founders' Vision Keeps Engine Running
---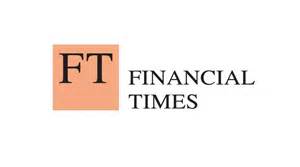 Lasting companies preserve core values while stimulating innovation
Marconi, Warner-Lambert, BellSouth, Lehman Brothers, Cadbury, Rowntree, Mannesmann, Aventis — the rate at which familiar corporate names are disappearing or losing their independence has speeded up, driven by deregulation, competition from emerging markets and technological change.
Business historian Leslie Hannah, a visiting professor at London School of Economics, examined 100 companies that were the world's largest in 1912. By 1995, 49 had ceased to exist — five had gone bankrupt, six had been nationalised and 38 had been taken over.
In his study, published in 1999, Hannah calculated that the "half-life" of big companies — that is, the time taken to die by half of the 1912 giants — was more than 80 years. Today, he reckons "it is probably nearer 30", marking a return to the pattern of the 19th and early 20th centuries, when corporate longevity was low.